At BMSO-BIPC we offer a nurturing and inclusive learning environment in which all children are respected and valued as individuals.
The Primary team works closely together to provide a caring, purposeful and stimulating environment in which children can feel secure, learn to respect and value the needs of each other and progress at their own rhythm, to the best of their ability.
We aim for our children to be involved in their own learning, embracing their creativity and developing the necessary skills to take full advantage of all our school has to offer.  We recognise that our children have individual qualities and we encourage them to understand that they all make a valuable and positive contribution to the life of our school. 
We have high expectations of our children and seek to ensure that our varied teaching methods will help to prepare them for future success in an international society.
The Primary section welcomes children from CP to CM2 (years I – 6 in the UK education system) from Monday to Friday, Wednesday morning included.
Students are taught bilingually, making seamless transitions between English and French throughout the school day. Our dedicated and experienced teaching team uses positive reinforcement to motivate and encourage our students in all of their academic endeavours.
As an international school, our curriculum reflects international teaching programs, however also remains in line with l'Education Nationale. All Maths and French lessons follow the French education curriculum.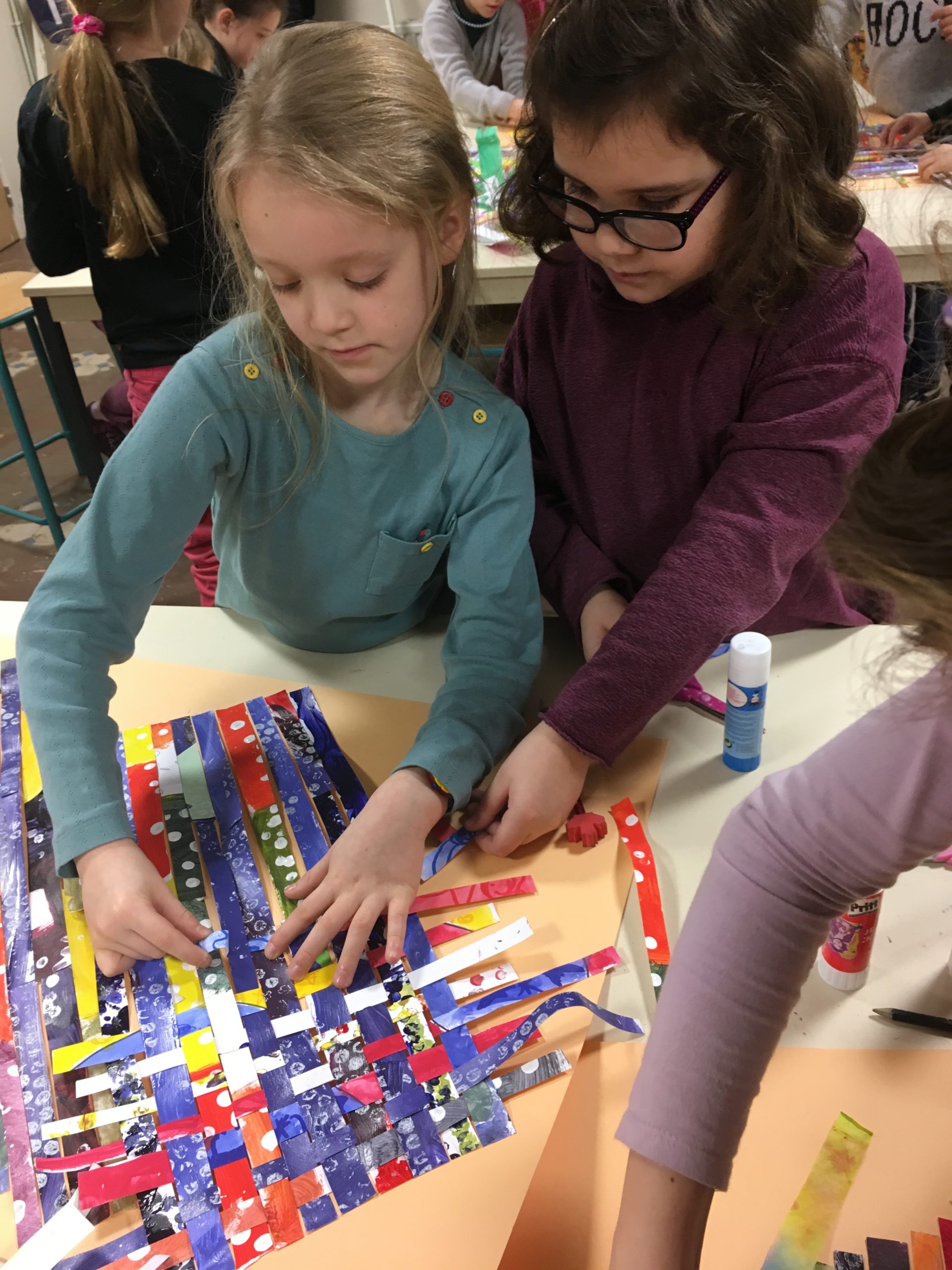 In our classrooms you will see…
Differentiated learning in class to both support students and you provide challenge, when needed
Positive reinforcement for all children; children are encouraged to make the « right choices » in a positive way (do instead of don't)
Inclusion based learning activities; every child matters !
Cross-curricular links incorporated to promote different teaching strategies to appeal to different learning styles.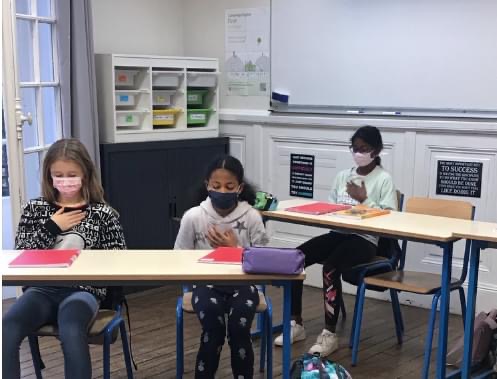 Mathematics
Weight and measures, working out rations .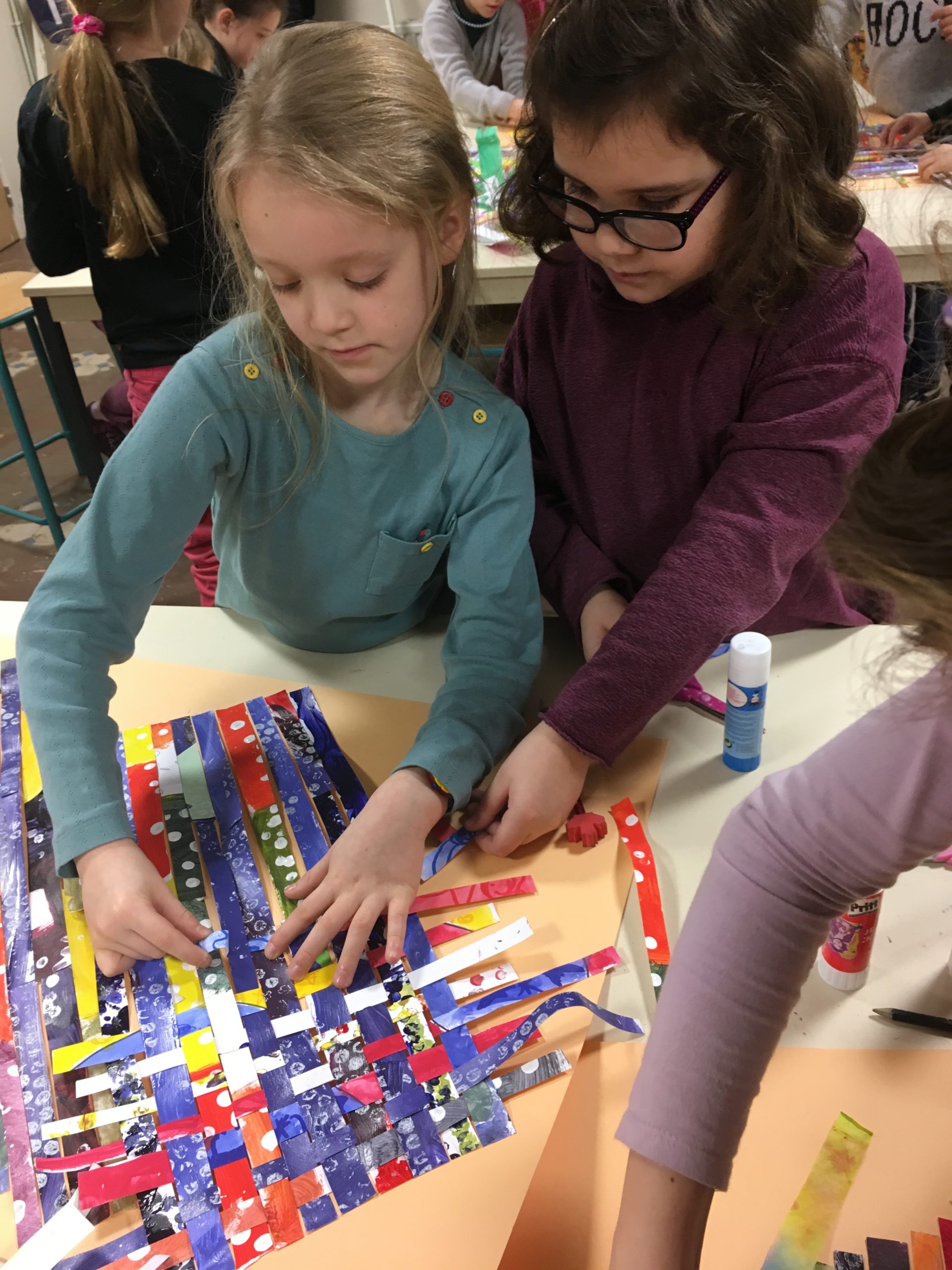 art lesson
A main topic will be to design for example a poster for Victory.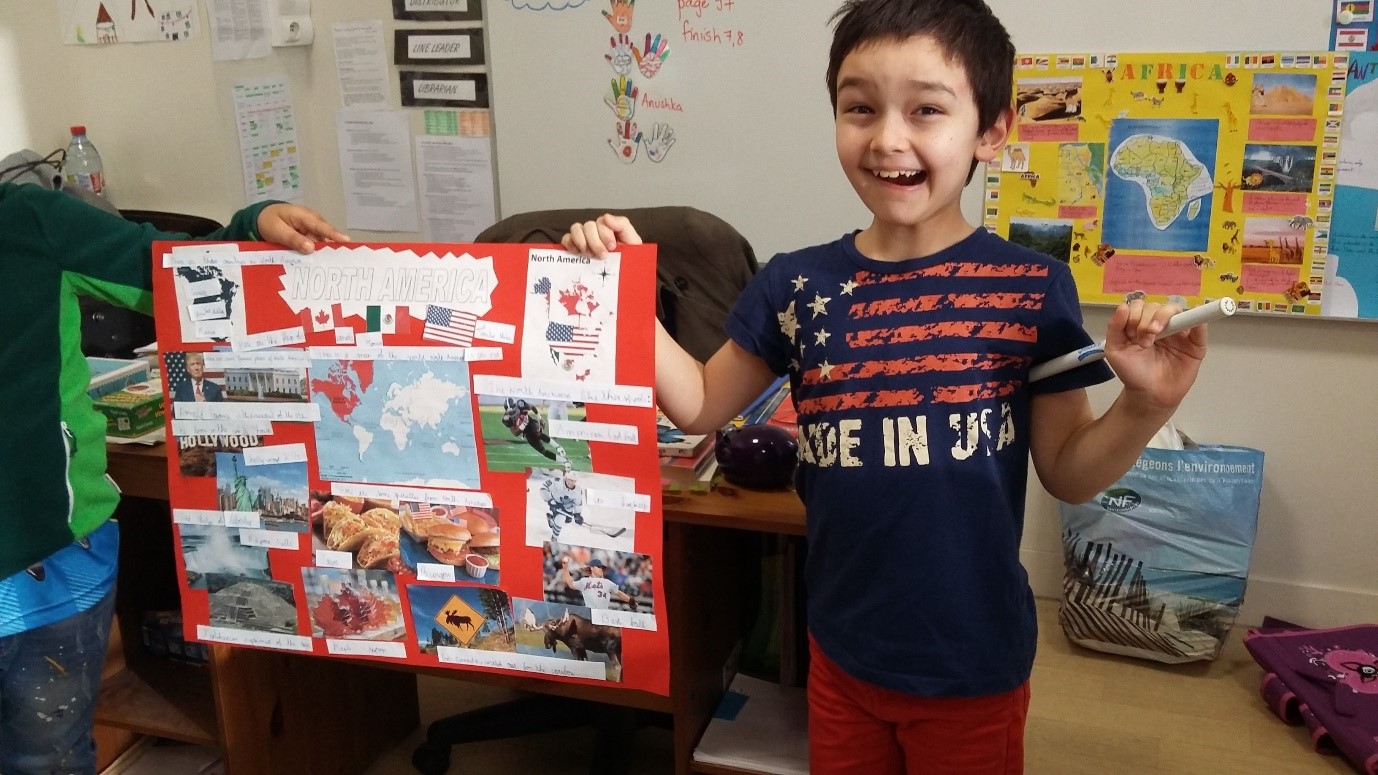 history lesson
The history will be linked to the art lesson with a discovery of the Second World War.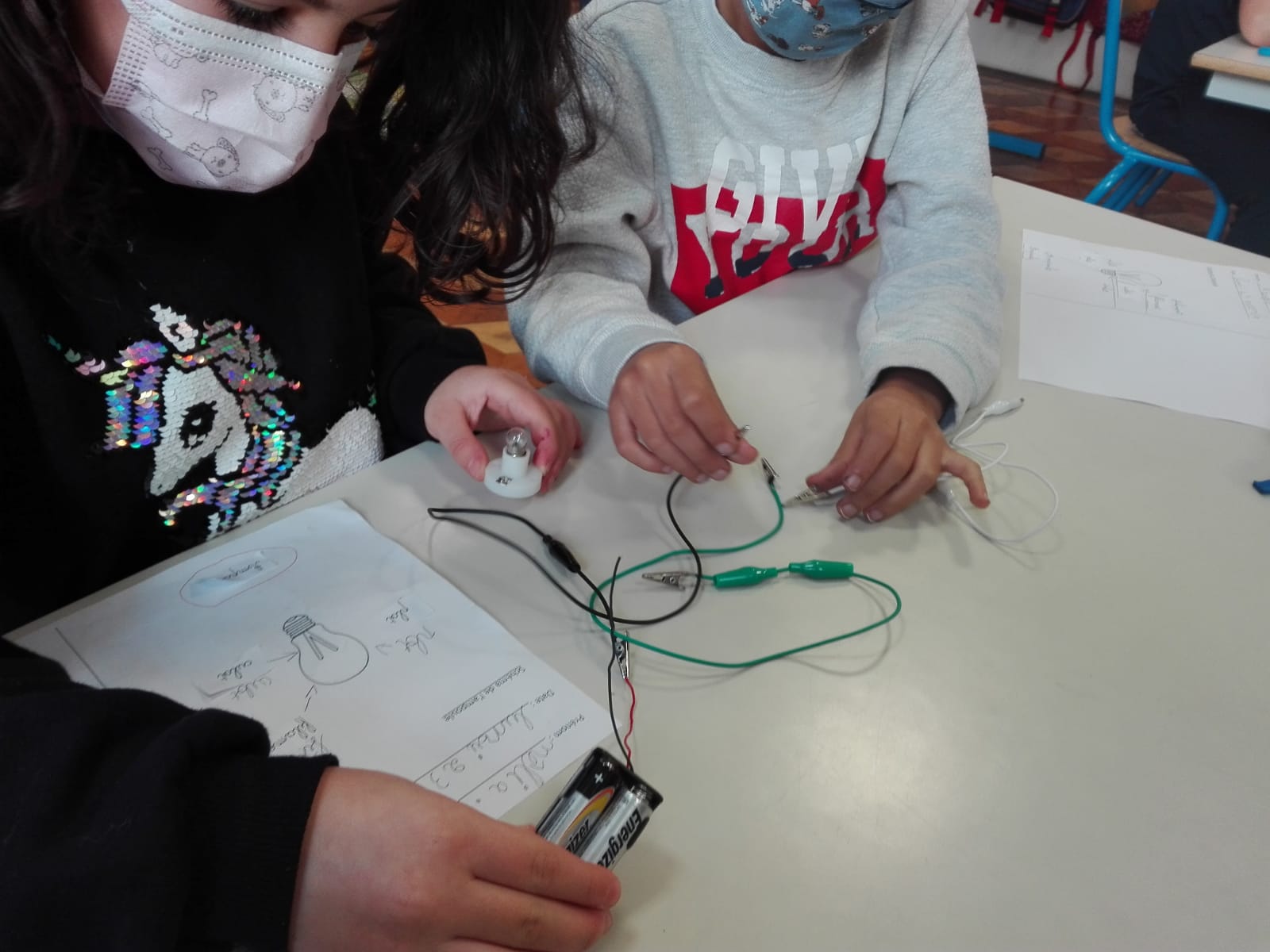 technology
The idea is to work on the same topic with making a gas mask and box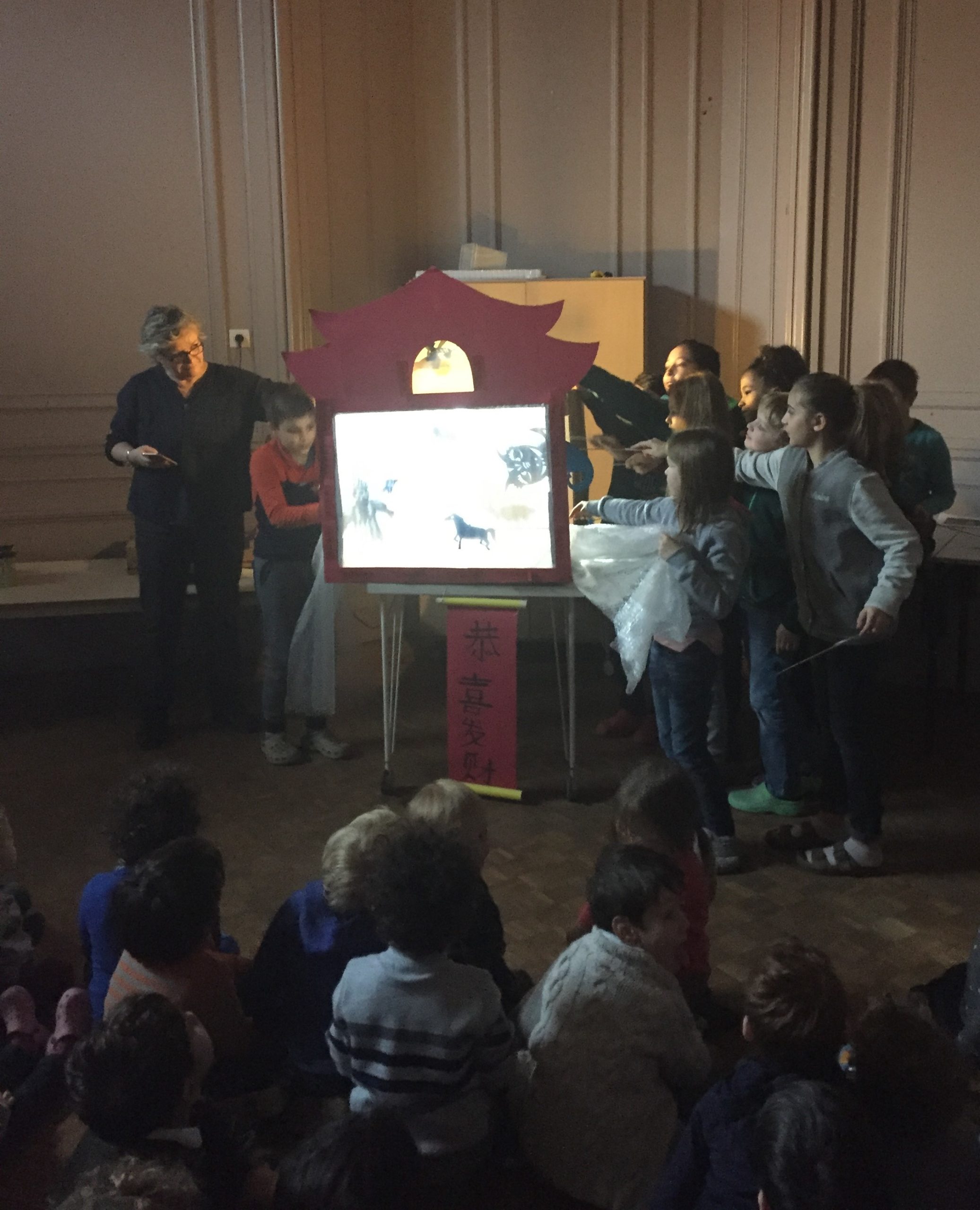 literacy
Literacy lessons linked to the topic like writing letters to evacuees.
The Montessori method is based on an attitude towards learning rather than an approach to child education. It is the way one views, observes and understands the child and his unique aptitude for self-education.
Monday
English

Maths

Break

French

Lunch

History

Civic Education

Sport
Tuesday
English

Maths

Break

Art

Lunch

French

Chinese

Science
Wednesday
Assembly

English

Break

French
Thursday
English

Maths

Break

French

Lunch

Geography

Poetry

Problem Solving
Friday
English

Music

Break

French

Lunch

Maths

Technology