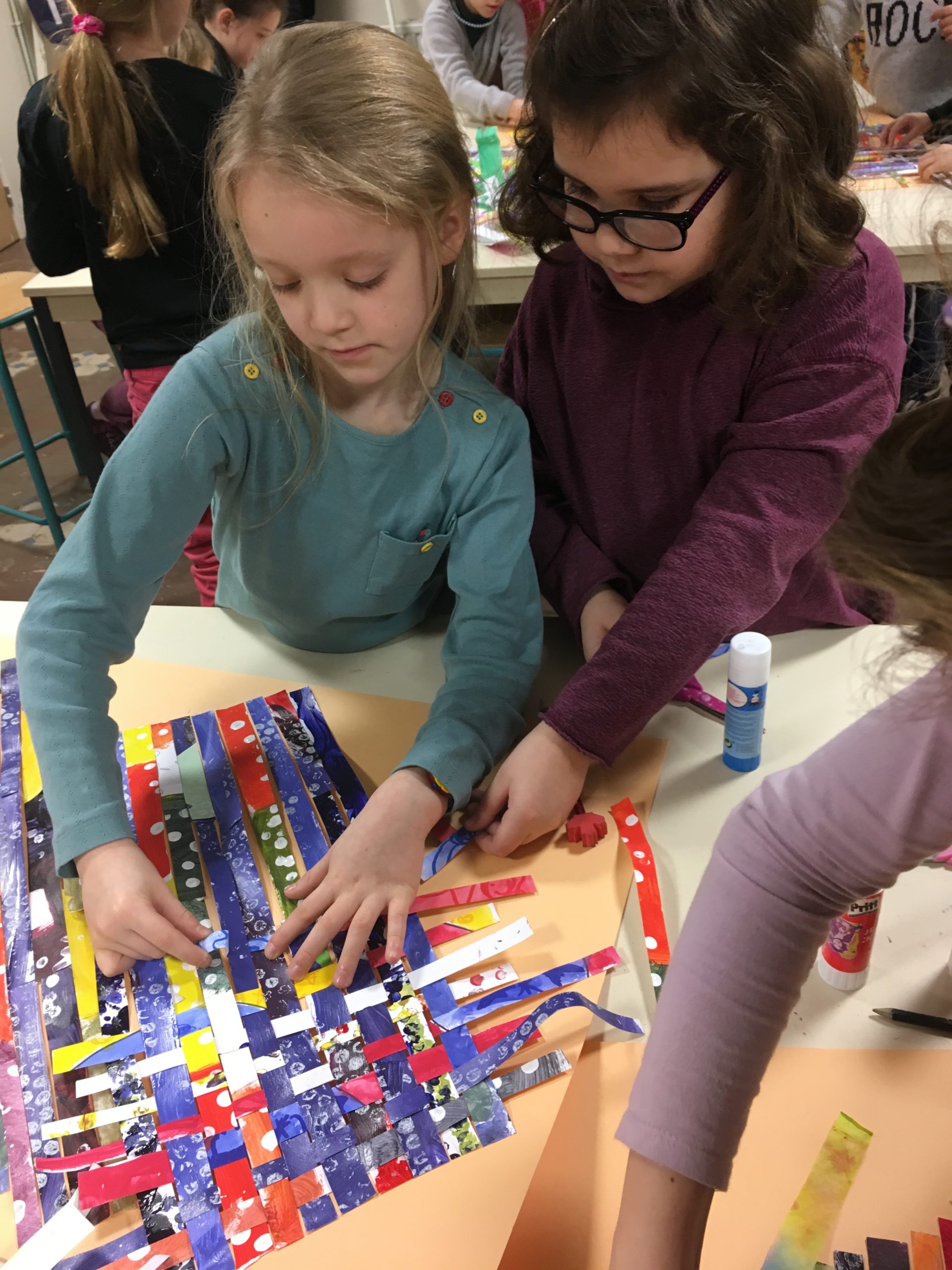 What they think about us ?
"The Bilingual Montessori School de l'Oise has greatly improved our family's expat experience. Our children are being taught in their native tongue as well as having fun learning French. The staff to student ratio is small which offers our children more individual care. The smile on our two children's faces everyday is proof enough".
"BMSO is a very friendly school, with a warm family atmosphere. The children learn to play and care for all their schoolmates, regardless of age. It's great to teach such small classes, and develop close relationships with individual children. As a result, I'm able to cater for each child's needs, in order to develop their full potential. The parents are very motivated and involved, which makes a real difference!"
– Miss Demay, Former French Teacher –
"Being parents of 3 boys we have visited numerous schools, but the wonderful atmosphere of the M school struck us immediately. The quality of the teaching, the autonomy and the structure that is given to the child, as well as the bilingualism, reassured us in our choice and we are very satisfied by the evolution of our children in the heart of the school"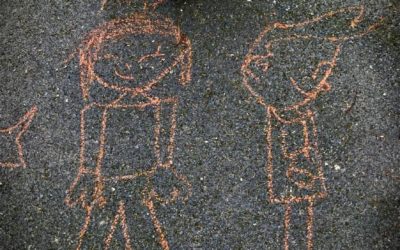 After this very challenging year, blighted by Covid, we would like to reassure you that our numbers for the next school year are well in excess of our prédictions and that we are in the process of organising an exciting new project for the BMSO-BIPC which should...
read more