BMSO-BIPC is an independent school. It is not financially supported. The state intervenes only to ensure compliance with the legislation relating to public order and morality.
This is a free school. The BMSO-BIPC association was founded October 6, 2008 in Chantilly under the name of " Bilingual Montessori School de l'Oise". It is a non-profit association (according to the French law of 1901), with a Board of directors presided by Gizelle Rahman de Royer Dupre.
Objective and guideline of the Association.
The objective of the association and its guidelines are to educate students from three years up by providing quality education, inspired by Montessori, based on the French National Education program. It is a bilingual system and student numbers in primary and middle school are up to a maximum of 19 students per class.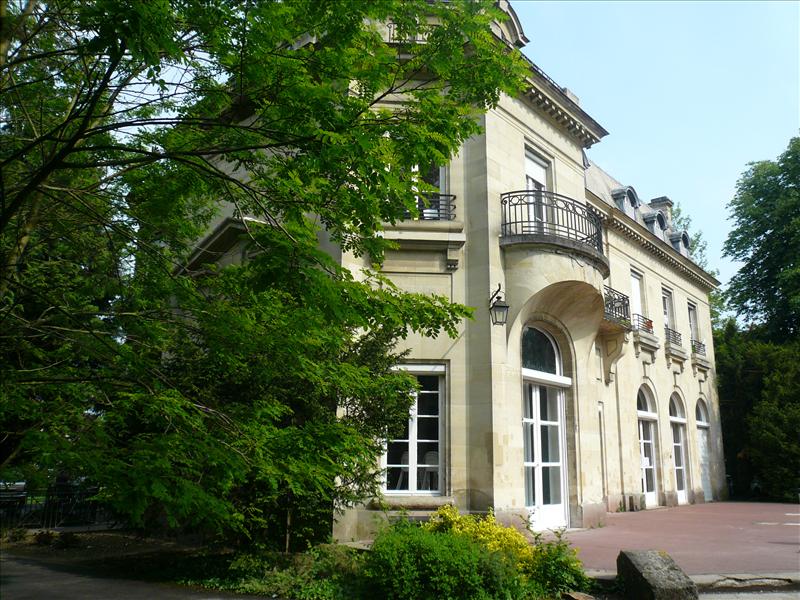 We would like to thank in particular those who, through their action, support our school.
Mr. and Mrs. Jacques Bayet, Patrice Marchand, Mayor Gouvieux, Mrs. Vincent de Muizon, Mr. Robert Collet, Mr. and Mrs. Jean-Marc Lucas, Mr. Kesslassy, Aurélie Delrieu, Totemis network, Leclerc at La Chapelle en Serval, and many parents who are committed to our school on a daily basis.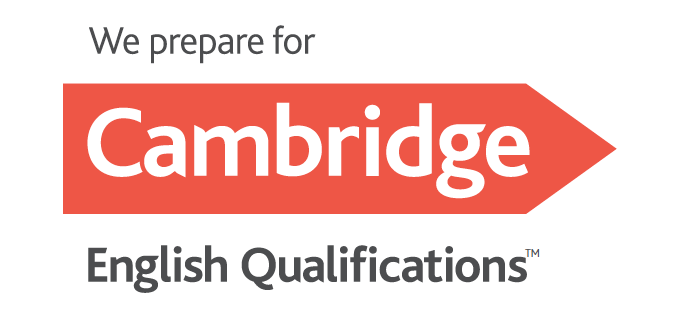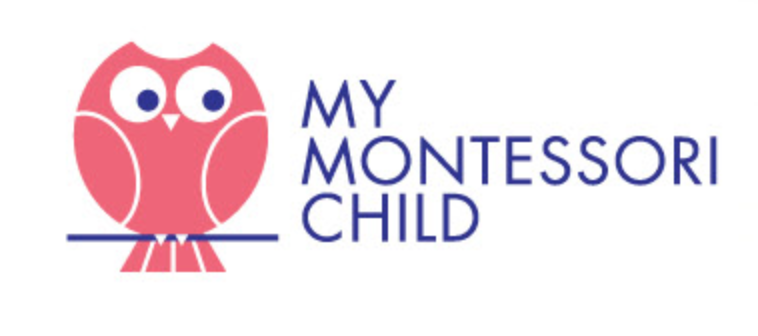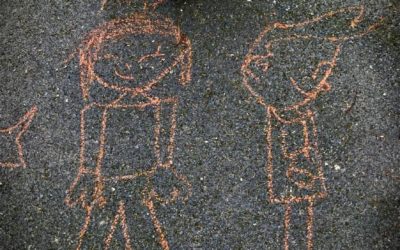 After this very challenging year, blighted by Covid, we would like to reassure you that our numbers for the next school year are well in excess of our prédictions and that we are in the process of organising an exciting new project for the BMSO-BIPC which should...
read more