The "BMSO-BIPC is a private, international, bilingual French-English school conveniently situated in Chantilly opposite the station. 
 Set in a large Manor house  in the heart of a beautiful wooded park, the BMSO  welcomes children from age  3 to 14 to (3eme France, Year 10 (UK), 9th Grade (US)). 
BMSO-BIPC  offers a slightly different  éducation to its pupils: the bilingual Montessori nursery and the primary/college sections gives not only an  English-French education, but one that is cultural adapted  with native English and French teachers. 
It is an official Cambridge test centre.
All earning conditions required by the French national education system are 1monitored, and all tests and exams rigorously prepared. 
Personalised preparation can be provided to give  the best possible support for each child. 
As with all non-contracted/private schools, our school is regularly inspected by the national education authorities, and the feedback from the academy has always been excellent. 
BMSO-BIPC's educational project is to prepare students to be lifelong learners, to develop their self-confidence and their curiosity.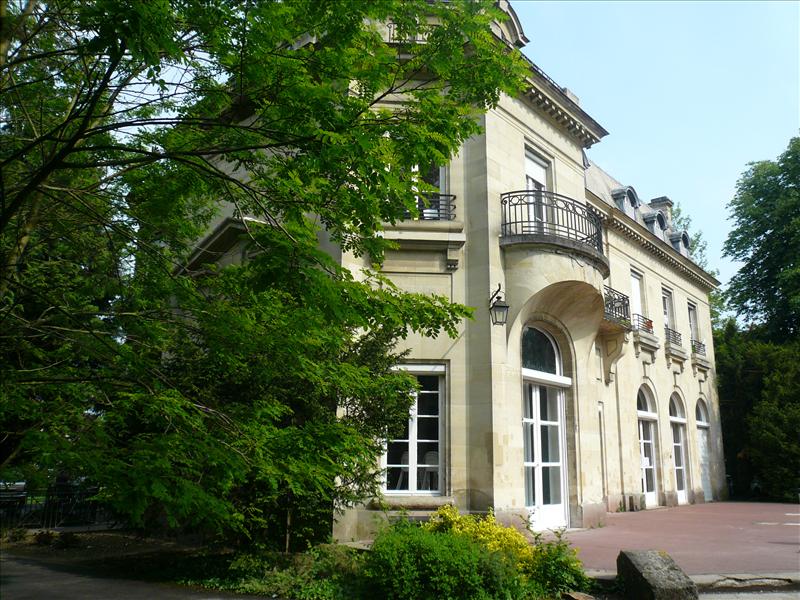 We would like to thank in particular those who, through their action, support our school.
Mr. and Mrs. Jacques Bayet, Patrice Marchand, Mayor Gouvieux, Mrs. Vincent de Muizon, Mr. Robert Collet, Mr. and Mrs. Jean-Marc Lucas, Mr. Kesslassy, Aurélie Delrieu, Totemis network, Leclerc at La Chapelle en Serval, and many parents who are committed to our school on a daily basis.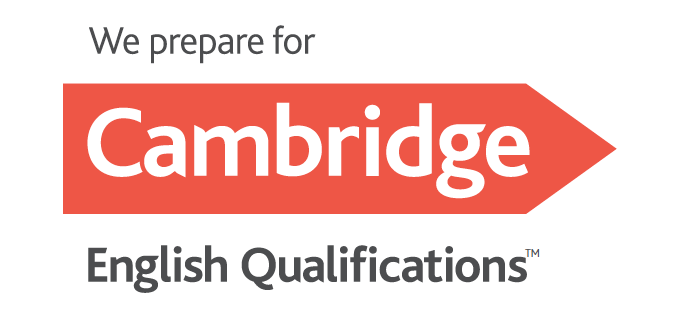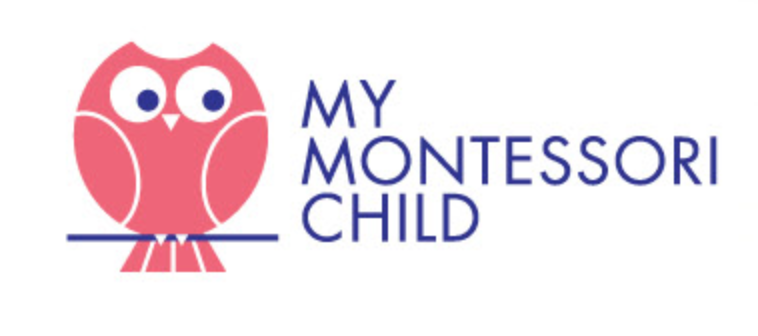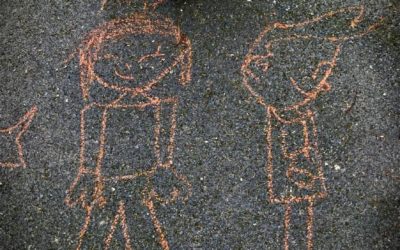 After this very challenging year, blighted by Covid, we would like to reassure you that our numbers for the next school year are well in excess of our prédictions and that we are in the process of organising an exciting new project for the BMSO-BIPC which should...
read more